Sales News
The go-to blog for recruiters and jobseekers in sales
Sales News
The go-to blog for recruiters and jobseekers in sales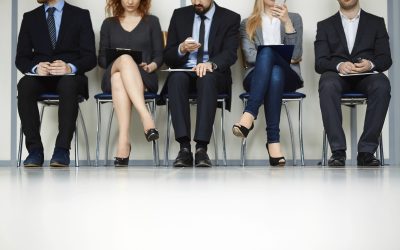 Group interviews are used by large employers who are aiming to fill multiple vacancies. They are frequently used by sales firms when selecting a new intake of trainee sales executives, graduate recruits and telesales professionals, for example.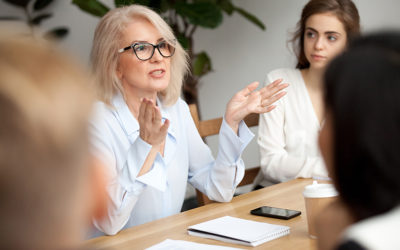 Richard Palmer from Suretrain provides more advice on why sticking with the sales team to avoid rocking the boat, or taking the time to recruit new talent could be detrimental to your business strategy.They are good people! I can't afford to replace them!...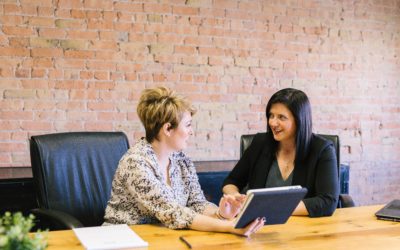 Looking to recruit a new sales team? Well, why should a target candidate work for you? Do you pay generously?Do you have an interesting product to sell?Do you have a great company feel/culture that employees live for? Even if it's all of the above, it...
Download our LinkedIn Guide
Enhance your personal brand online, network with others in your industry and connect with leaders.
What are you looking for?
What are you looking for?
Register now for the Sales & Marketing Job Fair
On November 7th, we'll be hosting the Sales & Marketing Job Fair – a virtual job fair for the entire sales and marketing industry. You will be connected with genuine career opportunities from all over the UK & Europe, right from the comfort of your own home. 
A virtual event offers all the benefits of a physical event, but without the cost, time and travel implications – all you need is internet access, and a computer, mobile or tablet! 
Register for the event now by visiting here. 
7th November 2019, 9am – 5pm (GMT)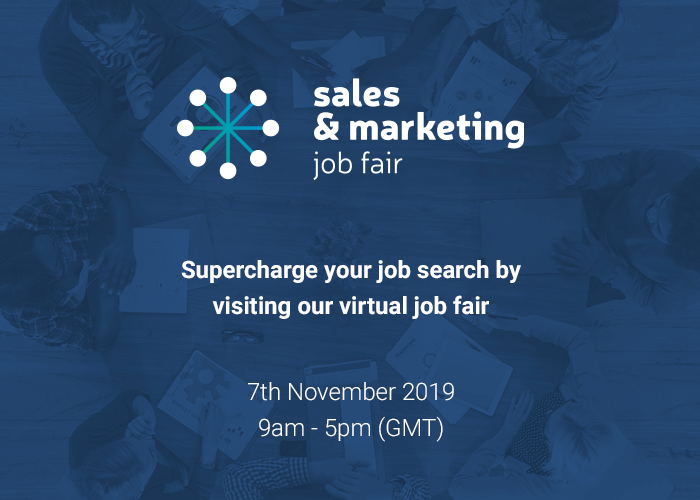 Sign up to our newsletter to receive the latest sales news and advice from the Simply Sales Jobs blog
See the latest jobs from Simply Sales Jobs