Are you passionate about beauty, travelling and have a sales background? Beauty Field Sales could be the ideal career for you.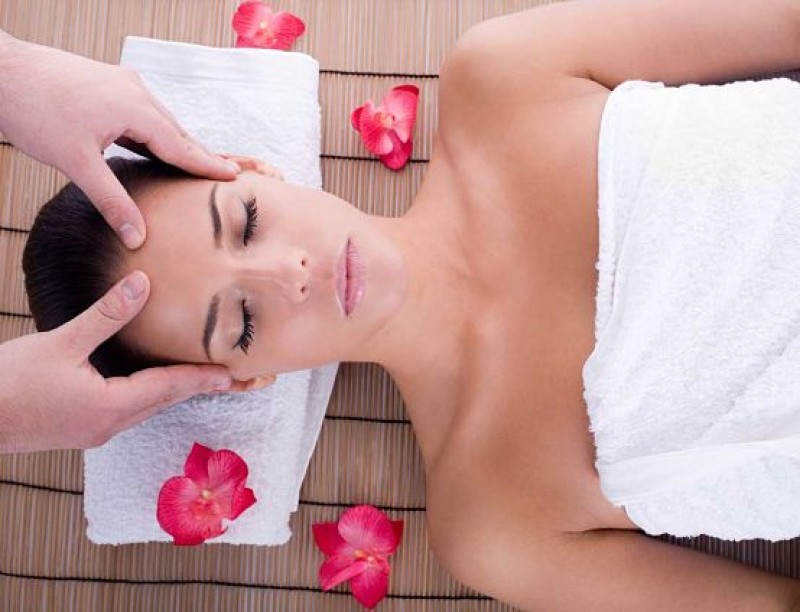 Simply Sales Jobs have listings from some of the UK's leading beauticians who are looking for enthusiastic, driven and passionate candidates. But what can you expect from a beauty field sales role?
First of all, the role is what you make of it. Basic salary ranges from £15 – 25k, however, a lot of the roles have uncapped commission structures which means you could be earning £50k plus, sound appealing?
Main Duties
But what will you actually be doing in your new role should you be successful? Main duties will include a selection of the following:
Pipeline Management
Account Management
Sales Process Management
Accurate Forecasting
Giving Feedback to Management
Be responsible for meeting deadlines
Generating revenue and acquiring customers
Working Hours
Hours will vary depending on the role, however, companies often expect you to use your hotel room as a base when out with customers.
Hours generally tend to be quite long with a lot of motorway driving so prepare to be in the car A LOT and make sure you've got a driving license before applying for a role in field sales.
Qualifications
Strong skills in sales would be key to a role such as this, as well as having some prior knowledge of the beauty industry. It is not uncommon for a field sales executive to have a degree or other certifications, however it is essential that you have completed high school qualifications.
Still interested in a role in Beauty Field Sales? Then look no further, Simply Sales Jobs currently have many jobs in this niche, take a look here: www.simplysalesjobs.co.uk/beauty-sales-jobs