Are you missing out on the freshers' week buzz this year? If you graduated this summer and so aren't packing your bags to head back to halls then this post is just for you. We've picked out 3 top graduate sales jobs currently live on our site – so stop reminiscing about cheap drinks offers and apply today!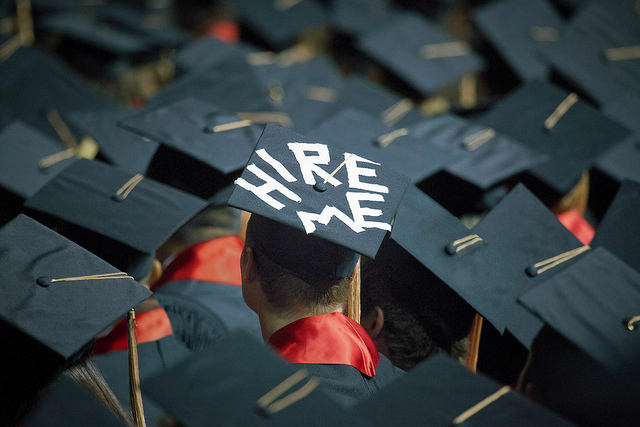 Telesales Executive
This fantastic role suitable for graduates comes to you from Laithwaite's Wines. So actually those drinks offers we mentioned might come into play! Don't worry if your wine knowledge is limited to differentiating red from white – the company offer comprehensive training in the subject, and there's even the chance to earn official qualifications. You'll also be given plenty of sales training – perfect for you recent graduates. Based just outside Reading, you'll benefit from a great starting salary with the opportunity to earn some good commission once you perfect your sales patter. So if you're a great communicator with enthusiasm to learn, we suggest you apply now.
Graduate Sales Executive
Based in the heart of London, this is a great entry-level position for an Economics, Finance or International Business degree. Working for London Financial Studies, you'll be selling their specialist capital markets training courses on an international level. They're looking for someone with excellent communication skills – written and spoken, as well as a strong attention to detail and an analytical nature. In return for all you hard work, you'll benefit from full sales and marketing training, plus free use of their gym and sauna! Apply now.
Trainee Consultant
On offer from Mercuri Urval is a trainee recruitment position designed specifically for people at the start of their careers. A structured training programme will provide you with all the theory and hands-on training you need to start your career with a bang. You'll be working on Talent Assessment and Development projects alongside your new colleagues, helping jobseekers land their perfect role. If you're a glass half-full kinda person, with a knack for networking, you're exactly who Mercuri Urval are searching for. Apply now.