7 Easy to follow rules that will help your sales pitch today.
•Listen. It's easy to dive into a sales pitch after hello but stop, think and wait. Listen to your customer and often you will find out what their needs are, instead of you telling them what they need. If they tell you what they want organically, it's their idea and who doesn't like their own ideas? Then you can tailor the pitch around those wants and desires. There is a phrase: If you're talking, they're not buying.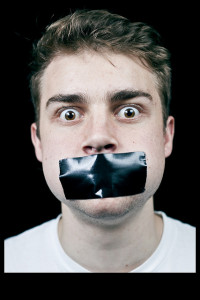 •Ask probing questions. Is your prospect being frosty, closing up and not chatting? Ask a lead question that may not have relevance to your sales pitch, getting the prospect talking freely you can then follow up and try to open up the conversation to your pitch. This should lead to a more honest conversation.
•Tell people what they get, not what you do. Put yourself into your client's shoes, would you remember the whole history of any company calling you, more importantly would you care? Unless the company has an amazing back story about how it started from a one bed apartment turned office and is now a multi million pound business. Prospects want to understand the benefits they'll receive; they don't want to know who won the office egg and spoon race in 1956. Provide a clear benefit for the purchaser and focus on that as they certainly will.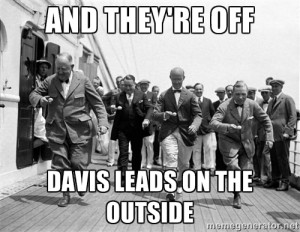 •Appreciate your product or service. You can't fake Genuine enthusiasm, and it is often contagious If you truly believe you're offering the customer something worthwhile, let this come through in your sales pitch.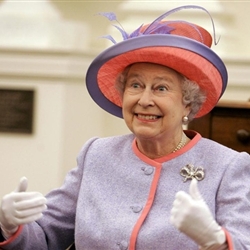 •try not to oversell and under deliver. It's tempting and can be easy to land a sale simply by telling customers everything they want to hear just to get the money in, you want the moon you say? were working on that. Returning, happy customers can be huge for regular revenue, testimonials and introducing new leads. By promising the world and delivering a donkey will always lead to disappointed customers. It's far better to undersell and overdeliver.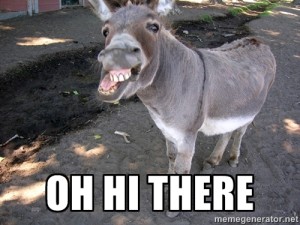 •Seal the deal. Eventually the aim is to get to the point of turning the pitch into a purchase, don't hesitate at this point, if the customer sounds positive they will be experienced enough to know what happens next. They are expecting this moment and won't hang up angrily.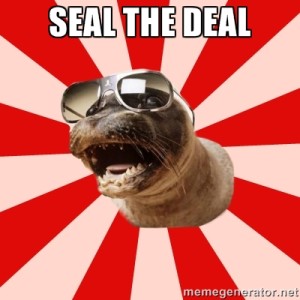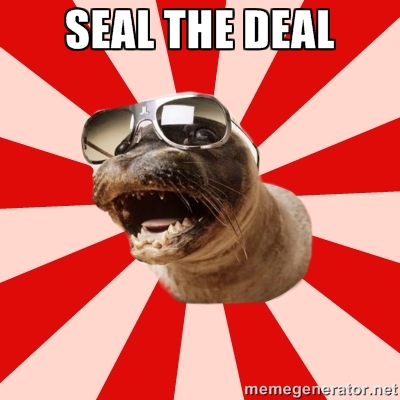 •Be profitable. Making money is what it is all about, It's not enough to make a sale, high five everyone in the office and go home, you also have to make money. Keep this in mind when negotiating on a price or offering discounts.