Need Great staff?
Don't sit and stare blankly at the clock hoping that qualified, motivated staff will fall into your lap, absail in through the window or appear in a cloud of smoke.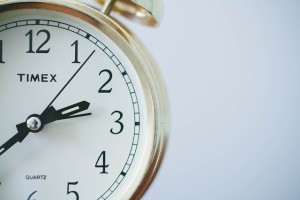 Wishing and hoping for the right staff is not advised in any business manual. Be like the clock and keep going, keep beating.. tick.. tock.
In recruitment there is a never ending loop of finding, hiring and leaving. Nobody expects staff to leave, but it can happen and often does at the worst opportunity.
What would you do today if your sales, IT, HR, Marketer or any member of the team decides to leave?  In any competitive environment can you afford to slow down or even miss an opportunity?
We may not have millions of jobs on our website like some of the generic job boards such as Reed, but what we do have is Niche. A smaller, targeted network of salespeople, who regularly check our site for sales only jobs, and as salespeople you can't fault their logic. salesperson + sales only job board = possible employee.
With Simply Sales and its sister websites you can be proactive in searching and replacing specialist staff, quickly and affordably.
Purchase a jobs package of 3, 5 or 10 and use your job adverts whenever you need to, just know that they are there, like a safe, you hope its not needed but feel better knowing it is.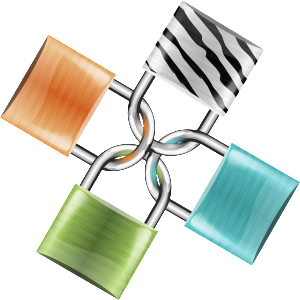 Want extra security for your sales team?
click here for more Information
Be extra safe with your marketing team.
Click here for Simply Marketing Jobs