Ice Cream in October? That's what I thought when the chimes hit me and I became a giddy five year old rustling in my pockets for some loose change.
It got me thinking about the now mythical 99p Ice cream and why people remember it and still refer to it today.
For just £99 Simply Sales jobs are now offering you the chance to find your next sales team member. Remember that when a vacancy arises, you can use the leading sales jobs board for only £99. All that is missing is chocolate flake, but to make up for that you can add a company logo for £1
To buy online click here – and you can bank the job credit until you need it 🙂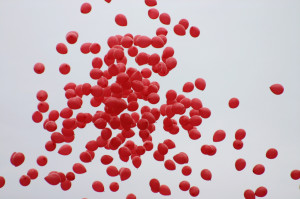 99 Red Balloons, go on.. count them!
Warm wishes,
James,