It can be hard to stay level headed when you are searching for a new opportunity. Sometimes, excitement comes before concern. When it boils down to it, there are a number of realistic factors that help you to identify if a potential role is the right fit.
Whether you are a student who has just graduated (congratulations), or you are an experienced professional looking for your next challenge, your personal circumstances mean that different factors take precedence over others.
We ran a survey on our website and asked 150 jobseekers a number of questions related to their job search, including:
What's motivating you to search for a new job?
What's the most important factor to you, when looking for a new job?
What benefits do you look for the most when looking for a new job?
73% of sales professionals surveyed said their biggest motivation for finding a new role was that they were looking for a new challenge.
11% said they were looking for a job closer to home, while 7% of jobseekers surveyed said they had other factors in mind. 5% were looking for a more senior role, and 4% were looking to earn more money.
When asked what was the most important factor looking for a new job, 46% of jobseekers surveyed said that salary was essential.
This was closely followed by 33% of sales professionals stating that location was more important to them. 9% said bonuses, 7.% stated 'other', which included things like childcare vouchers, fitting in with the organisation, and 'all of the above'.
4% said benefits were essential.
Jobseekers surveyed were also asked what benefits they look for when searching for a new job.
47% said that flexible working was the most important benefit they could have in their role, while 21% said healthcare was the ideal benefit.
15% stated 'other', while 10% said pensions were an essential benefit. 5% stated life insurance was important to them, and 1% said that a gym membership was what they looked for as a benefit.
Searching for a new role can be frustrating, but gaining clarity about the essential factors will help you prioritise which roles are more attractive.
If, like those surveyed here, you are searching for a new challenge, visit our website today. Your next big opportunity could be here.
You can also search by location to make searching for a new role easier than ever.
See the latest jobs from Simply Sales Jobs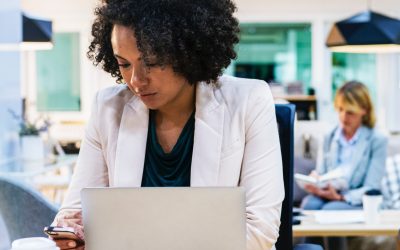 The Office of National Statistics has released figures showing that those who are a sales manager, or in a more senior role, earn over the national average of £35k per year. Their yearly survey showed that the average salary for men and women combined was...