Careers Advice
For jobseekers in sales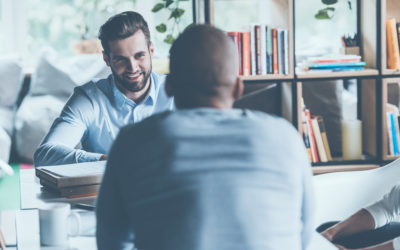 'Where do you see yourself in five years?' is one of the most common, yet frustrating questions you can expect to be asked in a job interview.Rarely will someone be able to predict exactly where they'll be in five years time. But don;t worry – your...
Register now for the Recruitment Agency Expo
The Recruitment Agency Expo returns to London Olympia in February 2019, so make sure you register today to be part of it! 
The brand new conference programme will bring together the latest thought leadership, practical peer-to-peer learning and inspirational stories from established business leaders, so that the leadership of new and established Recruitment Agencies can grow and transform their business, based on best practice.
For FREE entry to the exhibition and conference, simply register now by visiting here. 
5 – 6 February 2019, London Olympia