On the 5th and 6th of February, the Recruitment Agency Expo returns to Olympia London, in what promises to be their biggest event yet. Over two days, more than 3,000 leaders from across the recruitment industry will come together to share ideas and offer a consolidated view of where the industry is headed.
The 2019 show promises to help recruitment agencies future proof their business by learning about the challenges and opportunities that lie ahead. Key themes include how should you adapt business strategy to maximise performance and profitability, what key trends will define your future, learning about restrictive covenants and settlement agreements, and how best to prepare for IR35.
The line-up includes some of the most influential thought leaders in the industry, including presentations from Betty Encinales from Becruit, who will present her thoughts on how to attract, engage and retain talent among graduates. She will explore how other industry organisations and start-ups are engaging and retaining graduates through innovative marketing techniques and candidate experience.
Also speaking is Dave Pye who will discuss how the world or recruitment and talent delivery is changing. He will explore what transformation looks like today, and what it can look like as a business leader.
The full programme of speakers can be found here.
The show is also set to feature over 100 vendors exhibiting the latest tools, technologies and services, including Recruiter, Logic Melon, Jobrapido and of course, us! We'll be at stand G3 over both days.
Register now
To book your FREE tickets to the Recruitment Agency Expo, simply visit here.
When and where?
Tuesday 5th February 2019: 09.30 – 17.30
Wednesday 6th February 2019: 09.30 – 16.30
Venue Address: Level 2, Olympia London, Hammersmith Road, London, W14 8UX
See the latest jobs from Simply Sales Jobs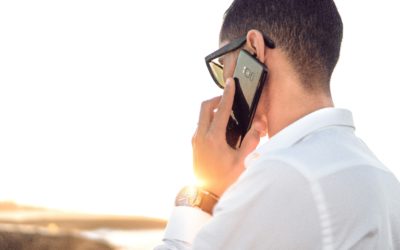 If your confidence has been knocked after receiving a rejection letter, asking for feedback can help you gain more clarity on the situation. We're going to walk you through how to ask an employer for feedback, so you can improve and impress at your next...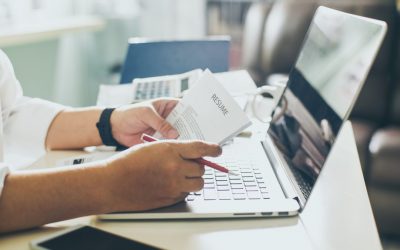 It goes without saying that a brilliant CV will be your ticket to an interview and a great sales job. All the advice from job-hunting experts says spend plenty of time getting your resume right. Don't be sloppy, try as hard as you can to make yourself stand out from the sales crowd.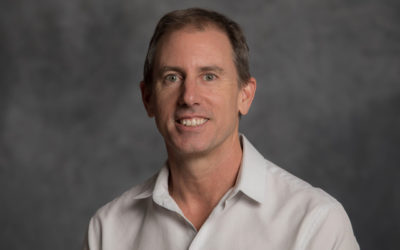 Rick Pizzoli is the CEO and Founder at Sales Force Europe (SFE). Today Rick gives us an insight in to how he built the foundations for his career: How did you get into the sales industry?I studied Information Systems which combines Computer Science and...