Want to know how much you could make working in the sales industry? Or what the average salary ranges for different jobs are?
There are a wide range of jobs in sales, and pay varies significantly based on job title.
Below, we have presented data we collected from the Simply Sales Jobs website, based on the salaries being offered for the relevant job adverts posted from 2017-18 and how the figures compare to the data collected in 2016-17.  
The table above shows that on average, the category advertising the highest paying roles in 2017-18 was the Sales Director category, with an average salary of £69,259.95. In comparison to the figures recorded in 2016-17, there has been a 3.68% increase in the salary being offered for a Sales director role, increasing from £66,798.51 to £69,259.95. 
The lowest paying role was the Customer Service category. The average salary dropped by 9.04% from £28,245.97 to £25,245.97. 
See the latest jobs from Simply Sales Jobs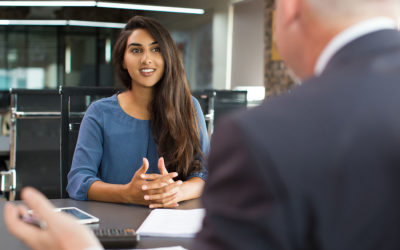 The question "Why do you want to work here?" is at the centre of any job interview. An interviewer will want to know what exactly peaked your interest for this role, and what your motivations are.Recruiting is an expensive process, so your interviewer will...