If you're looking for a new sales job now is the time as Simply Sales Jobs report 38% rise in job adverts
A long-time market leader for sales jobs and the go-to website for quality and niche sales roles for thousands of people across the UK, Simply Sales Jobs is now celebrating a big uptake in the number of vacant roles posted to the site.
It seems that 2013 was a year for business growth and recruitment drives, as job postings rose by 38% compared to figures from 2012. This encouraging figure shows that organisations are feeling confident enough to employ more staff and even to expand their businesses.
These figures also go a long way in proving that finding employment using niche jobs boards aimed specifically towards your area of expertise can significantly increase the likelihood of gaining a job more suited to your skills.
Not only do we post the most sales jobs relevant to professional salespeople, we closely monitor the quality of our postings to ensure that only genuine roles make it to the site. Sales professionals have unique skills and we feel that they should not be taken for granted. Simply Sales Jobs hopes to create a jobs board unique among its peers which in place of sharing hundreds of replicant or dead jobs, posts high-quality roles from well-respected and exciting new companies.
With hundreds of jobs posted every month by businesses all over the country, isn't it time you had another look at what we've got to offer?
See the latest jobs from Simply Sales Jobs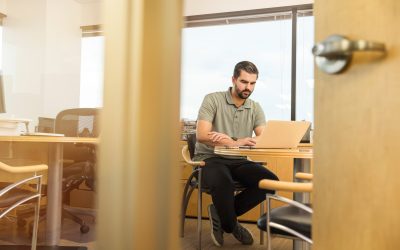 Ready to work your way up to a career as a sales manager? Then you'll need a CV glowing with boasting figures, leadership and much more.  Writing a CV can be time consuming - we get it! But ultimately, it's your CV and cover letter that are going to get...