Careers Advice
For jobseekers in sales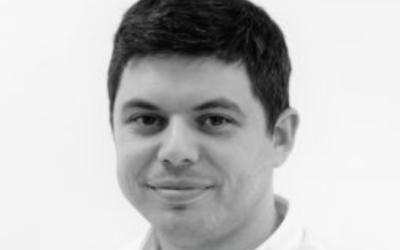 Mark Stern is a business manager at PromoVeritas. He gives us an insight into his career and how he got there: How did you get into this career?I took an odd path. I came from an IT background, where I was a top salesman for an Apple computer company....
How to write a standout sales CV
Find out what recruiters are secretly looking for and how you should present your CV.