Job Hunting Tips
For jobseekers in sales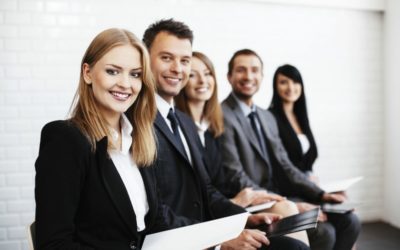 So your CV hit the spot? Now it's time to interview for the job you want. The sales industry is filled with talented and skilled professionals, and if you're one of them, you should have no problem getting your foot in the door for an interview. Interviews are tricky,...
How to write a standout sales CV
Find out what recruiters are secretly looking for and how you should present your CV.