Job Hunting Tips
For jobseekers in sales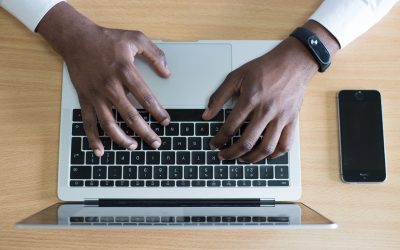 Having an effective CV can be the difference between landing your dream job, and searching for months for a job you'll settle in. When applying for a new job, business development managers must showcase their skillset to impress recruiters. Being able to sell yourself...
How to write a standout sales CV
Find out what recruiters are secretly looking for and how you should present your CV.