Work in sales recruitment?
Keep up to date with our industry insights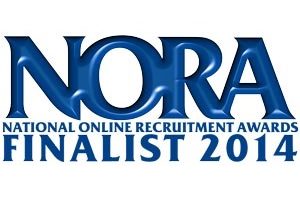 The NORAs are the National Online Recruitment Awards, and they have been celebrating achievement in online recruitment since 2001. Every year, NORA invite jobseekers to nominate their favourite companies in the recruitment industry for the prestigious awards.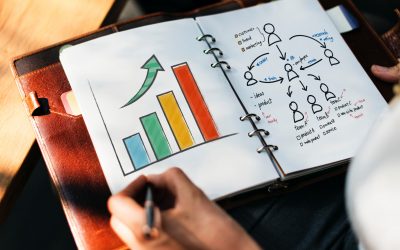 If you're looking for a new sales job now is the time as Simply Sales Jobs report 38% rise in job adverts A long-time market leader for sales jobs and the go-to website for quality and niche sales roles for thousands of people across the UK,...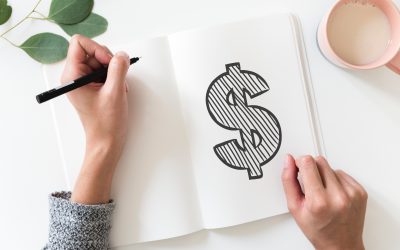 Why do you work? In a surprising new survey, people say that money isn't the main focus of their sales jobs. The report, titled "The Exit Process: How to gain valuable insights to build a better workplace" by recruitment and HR expert Robert...
2018-19 sales recruitment report
Insights on jobseekers, salaries, job demand and more…