Work in sales recruitment?
Keep up to date with our industry insights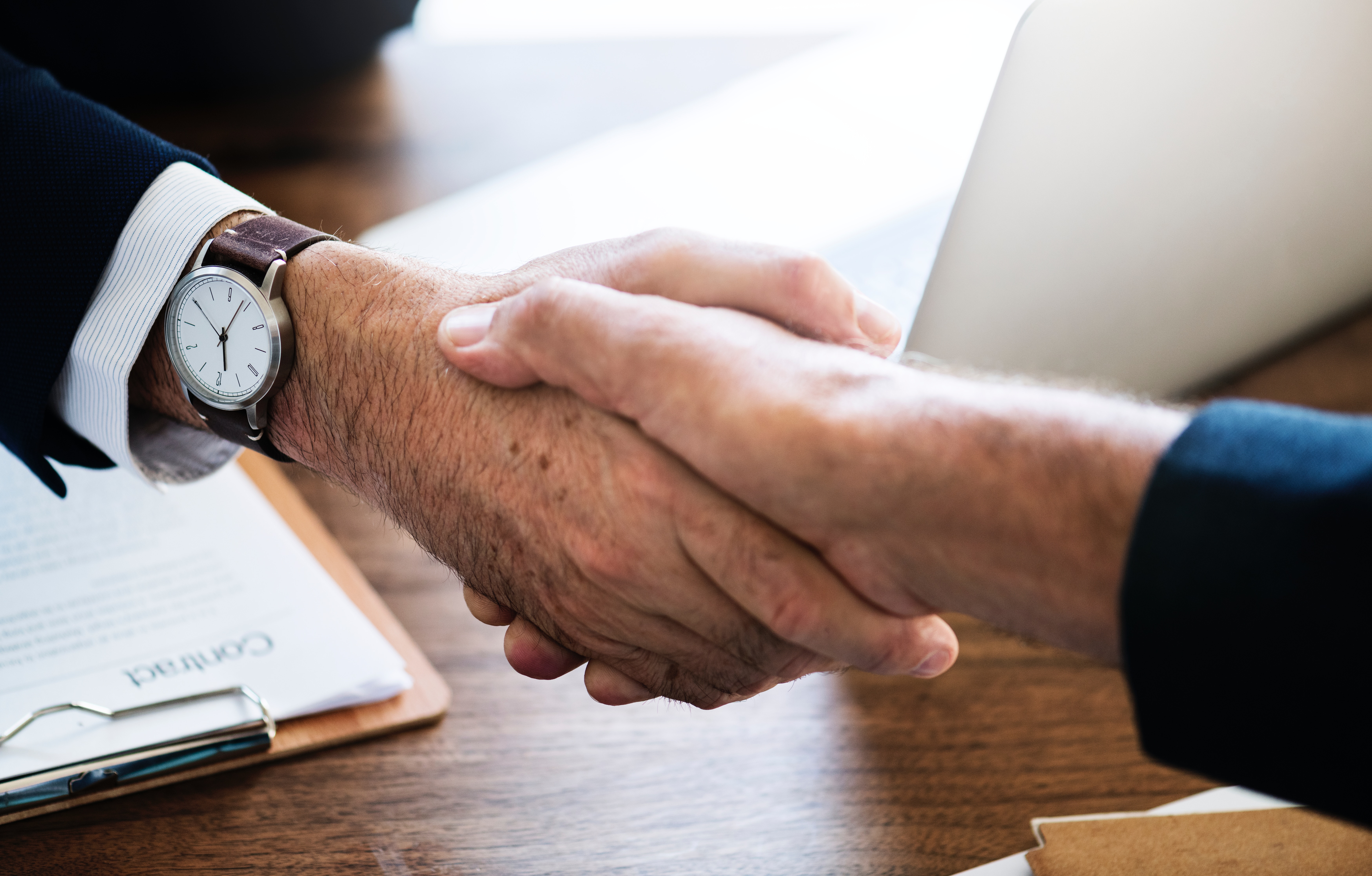 In January, we released our latest annual report, which included a survey of sales professionals. In this survey, we asked them about their motivations for looking for a new job. Below, we have published the finding in the hope that you find this...
2018-19 sales recruitment report
Insights on jobseekers, salaries, job demand and more…