Work in sales recruitment?
Keep up to date with our industry insights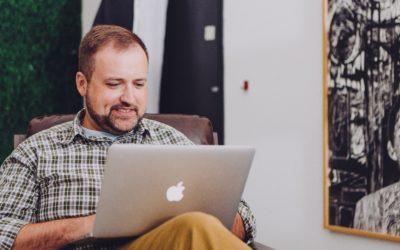 As the coronavirus continues to keep everyone at home, you might be finding it difficult to continue hiring and onboarding. Recruiters will need to adapt more creative strategies to hire and onboard - but how can you do that? Below, we take you through...
2019-20 sales recruitment report
Insights on jobseekers, salaries, job demand and more…