What is an online job fair?
At our online job fair, you can discover multiple career opportunities, watch and participate in webinars, visit different stands and speak with employers through text, audio or video chat.
It's similar in nature to a live event, except you don't have to physically go anywhere as the whole event is online!
You just log into our specially built platform on January 14th, and away you go!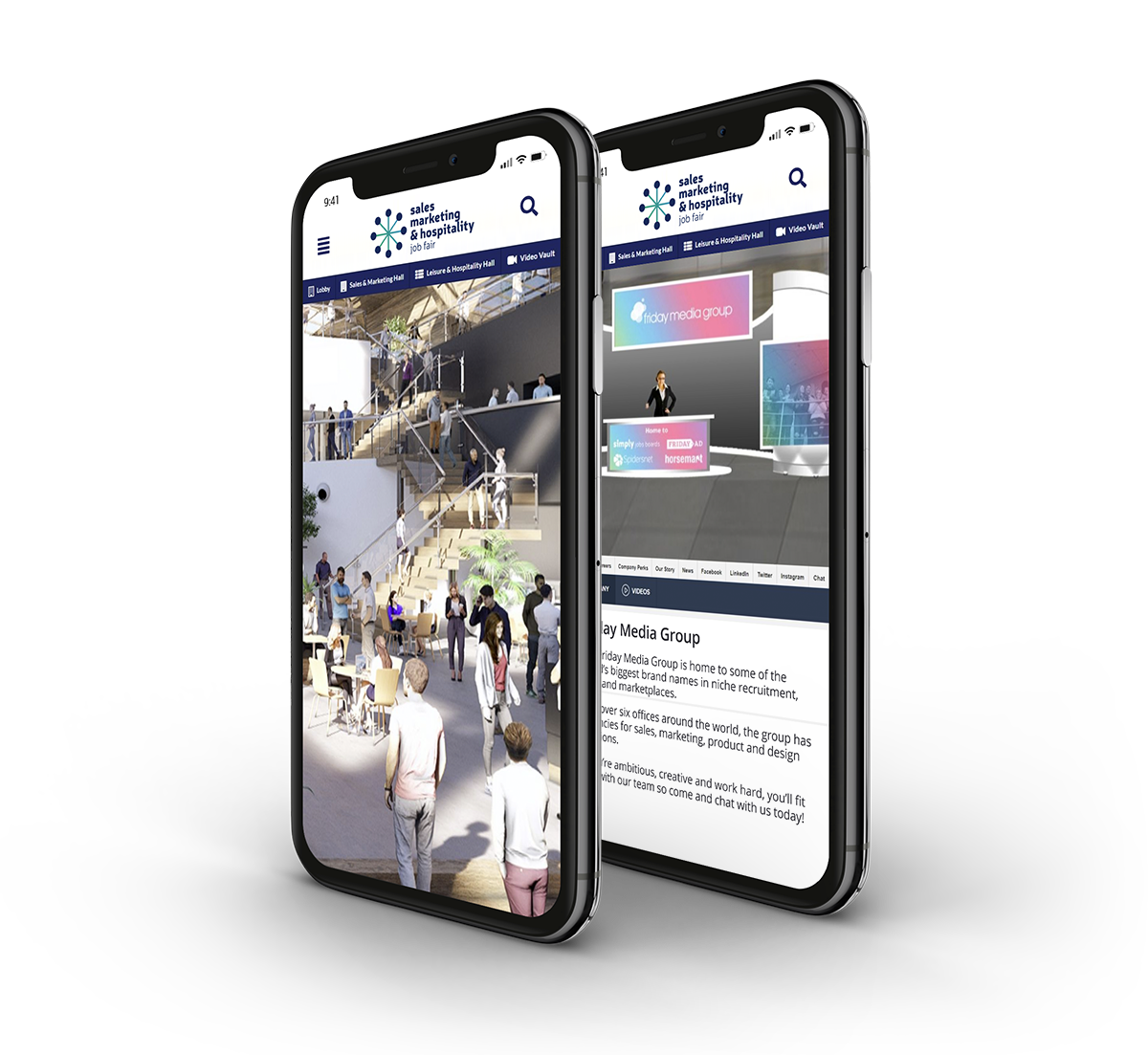 Easy to use platform
Simply log in, click into the exhibition hall, and the exhibitors will be there waiting. You can access the platform though your computer, tablet or phone.
Speak with employers
Speak to a company by clicking on their stand and joining the queue. You can speak to exhibitors via text, audio or video chat.
Download what you need
Exhibitors will provide job and company information on their stands. Like what you see? Simply download it to your online swag bag, and email it to yourself.
Watch webinars
During the job fair, you can watch webinars, covering everything from 'how to write a standout CV' to 'interview questions and how to answer them.' 
If you'd love to hear more about our online job fair, simply leave your details and we'll keep you right up date with new exhibitors, webinars and what to expect from the day.
Keep an eye out for more exhibitors coming soon!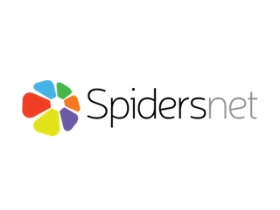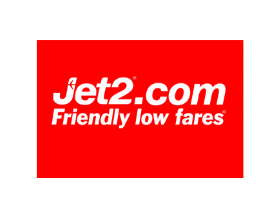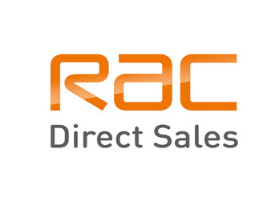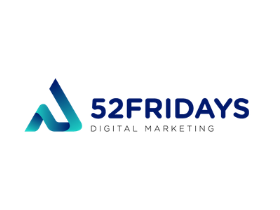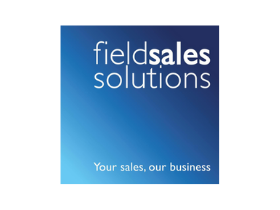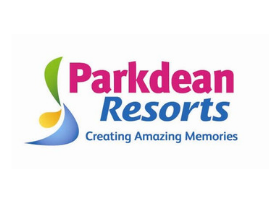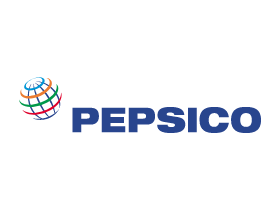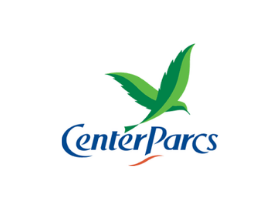 Frequently asked questions
Who should attend this event?
This event is designed for sales, marketing & hospitality professionals searching for a new challenge, or looking to climb the career ladder.
We also welcome students and graduates looking to expand their knowledge in their chosen field.
Who is exhibiting?
There will be a variety of employers and training organisations exhibiting, including the RAC and Jet2. 
Vacancies will include Sales Representatives, Customer Relations, Advertising, Social Media, Customer Experience, Digital Product Owner & Business Analysis, UX Design and Customer Operations jobs. 
Do I need a webcam?
No. Some exhibitors may have the technology to host video chats, but it is not mandatory to participate.
Will I find a job through this event?
Quite possibly yes! This event is an opportunity to meet, network, and ask exhibitors specific questions about open vacancies. It's also a great chance to find out what the company culture is like, and what it takes to excel in the interview process.
Do I need to be available for the whole day?
No. Our exhibitors will only be online between 9am and 5pm on 14th January 2020 (GMT), but visitors can drop in and out of the event (during those hours) at their convenience.
Will I be able to take brochures/information away from the event?
Yes. Just like a live event, you can take away any documents provided by the exhibitors. Simply add them to your swag bag, and then email them to yourself.
Do I need to download or install any software to attend this event?
No. All you need is access to the internet.
How do I log in on the day of the event?
Your log in information is the email address and password you provided during the registration process.
Where will the event be held?
This is an online event, so you do not need to travel to a venue. All you need is internet access, and either a computer, tablet or mobile device in which to login to the platform.
What can I do at the online job fair?
During the online job fair, you can:
Speak with direct employers and training organisations about career opportunities. You will interact via instant messages.
Apply for job vacancies.
Watch webinars.
What time will exhibitors be online?
Exhibitors will be online, and ready to speak to you from 9am – 5pm (GMT.)
Can't find what you're looking for?
If you still have an unanswered question, please email events@simplygroup.net and a member of the team will get back to you as soon as possible.