Sales News
The go-to blog for recruiters and jobseekers in sales
Sales News
The go-to blog for recruiters and jobseekers in sales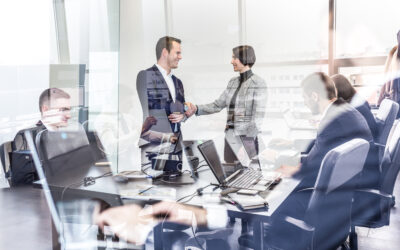 Recruitment Process Outsourcing (RPO) is one of the fastest growing markets within recruitment as businesses strategically try to optimise their business processes. Employers of all sizes are embracing the RPO model and opting for another qualified team to take the...
Download our helpful CV guide for plenty of tips and advice on how to write an effective CV
What are you looking for?
Download our LinkedIn Guide
Enhance your personal brand online, network with others in your industry and connect with leaders.
What are you looking for?
Sign up to our newsletter to receive the latest sales news and advice from the Simply Sales Jobs blog
See the latest jobs from Simply Sales Jobs