Sales News
The go-to blog for recruiters and jobseekers in sales
Sales News
The go-to blog for recruiters and jobseekers in sales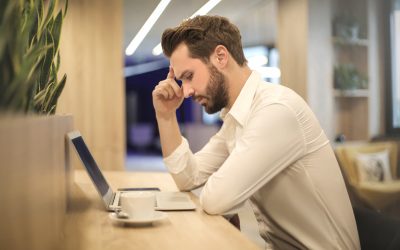 LinkedIn is in part a sales tool, and if you are a sales professional, it only follows that you need to be selling your skills, strengths results and achievements on LinkedIn, writes Sandie Reed of The CV & Interview Advisors. It is important for...
Download our helpful CV guide for plenty of tips and advice on how to write an effective CV
What are you looking for?
Download our LinkedIn Guide
Enhance your personal brand online, network with others in your industry and connect with leaders.
What are you looking for?
Sign up to our newsletter to receive the latest sales news and advice from the Simply Sales Jobs blog
See the latest jobs from Simply Sales Jobs