Sales News
The go-to blog for recruiters and jobseekers in sales
Sales News
The go-to blog for recruiters and jobseekers in sales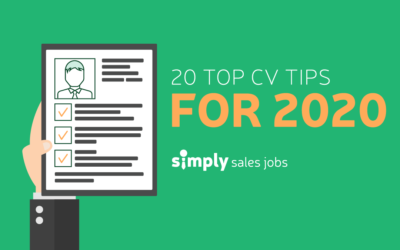 January is almost here, and there's probably a lot going on around you at the moment - festive parties have taken their toll, and now as your company prepares to tackle 2020 with a vengeance, you might be asking yourself if you still want to be in the same job for the...
Download our helpful CV guide for plenty of tips and advice on how to write an effective CV
What are you looking for?
Download our LinkedIn Guide
Enhance your personal brand online, network with others in your industry and connect with leaders.
What are you looking for?
Time to find your dream job?
Time to find your dream job?
On January 14th, we're hosting the Sales, Marketing & Hospitality Job Fair! At our virtual job fair, you can speak with employers about genuine career opportunities, search and apply for vacancies, and watch and participate in webinars – all from the comfort of your own home! 
Register now for your FREE ticket!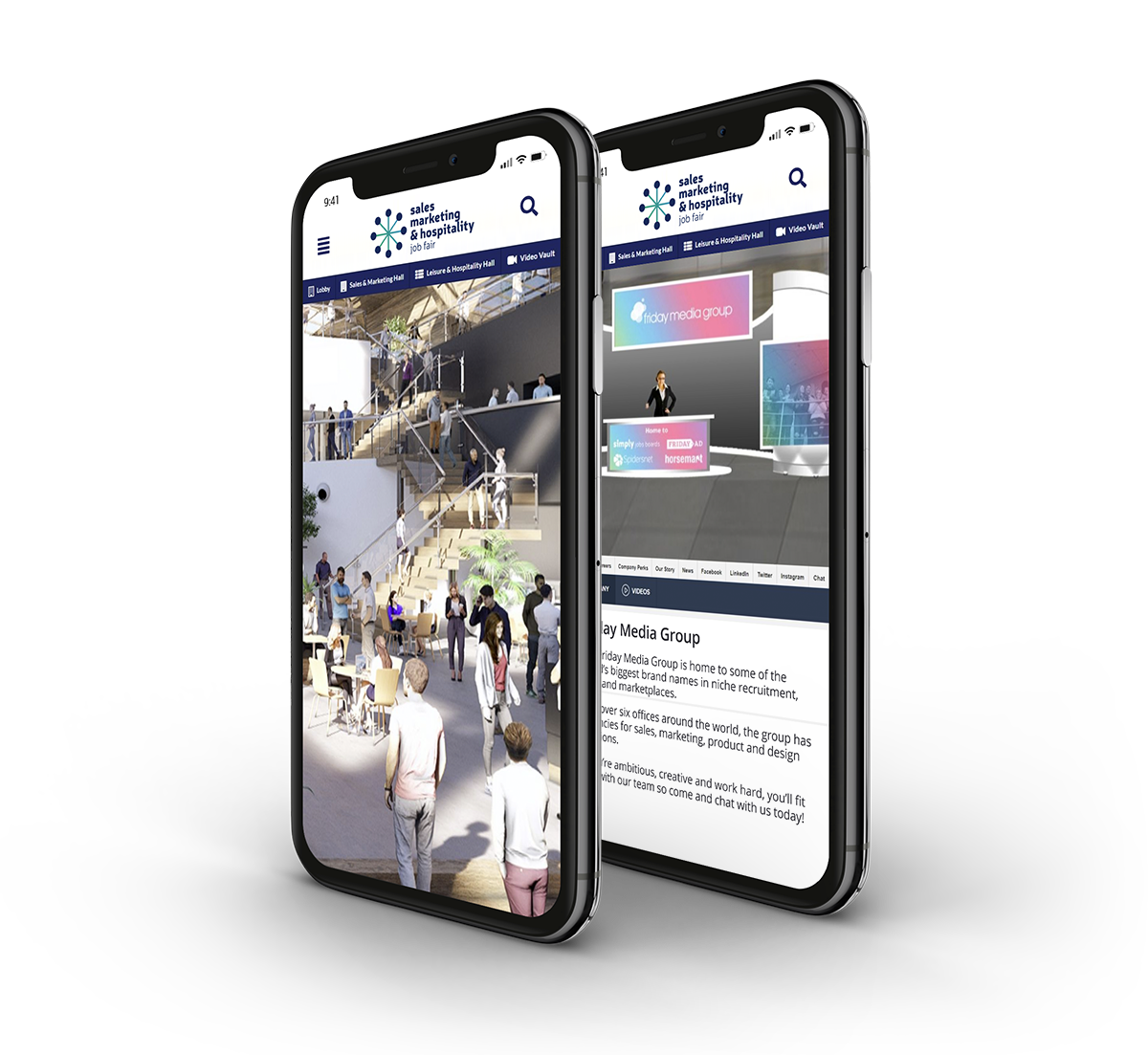 Sign up to our newsletter to receive the latest sales news and advice from the Simply Sales Jobs blog
See the latest jobs from Simply Sales Jobs