Job Descriptions
For jobseekers in sales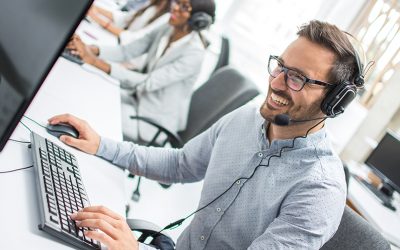 Few qualifications are needed to secure a job in telesales. Having the right kind of personality and drive are considered far more important than academic achievement by telesales companies.
How to write a standout sales CV
Find out what recruiters are secretly looking for and how you should present your CV.