A sales director is responsible for achieving and exceeding sales targets within assigned territory and accounts. The overall goal is to meet revenue growth projects for a business. The job includes developing strong client relationships and understanding customer trends in the relevant area. 
What does a sales director do?
The main job responsibilities for a sales director include:
Managing and overseeing senior management and their teams with regards to sales strategies and growth objectives

Achieving sales targets

Developing and executing strategical plans to achieve desired growth and expand customer base

Build and maintain strong, long-lasting customer relationships, likely with business owners at this level

Reporting on forces that shift tactical budgets and strategic direction of accounts

Effectively communicate the vision and direction of the organisation to all relevant staff through proposals and presentations
What skills are needed to be a successful sales director?
To become a successful sales director, you'll ideally have built up the following skills from your years of experience working in sales:
Excellent persuasive and negotiation skills

Excellent understanding of how to run a business

Be a key motivator and leader

Initiative, drive and enthusiasm

Excellent communication skills

Organisational and planning skills

Be able to work under pressure

Good IT, budget and report writing skills

A full driving licence
What qualifications do I need to become a sales director?
Although most individuals at this level have a degree, if you have years of experience in sales, a proven track record of success in building revenue and growth, and can display excellent leadership skills, becoming a sales director is achievable. Other qualifications might include:
BA/BS degree or equivalent

Proven sales executive, manager or sales and marketing director experience

Proven ability to communicate, present and influence all levels of the organisation including executive and C-level

Proven ability to drive a sales process from plan to close

Proven ability to articulate distinct aspects of products and services

Proven ability to position products against competitors

Experience as head of sales, developing client-focused, differentiated and achievable solutions 

Professional certifications in Strategic Sales, Account Management and Sales Management
Is a sales director role the right move for me?
If the below sounds like you, a career as a sales director could be for you:
Managing stress

Good people skills

Committed to continuous development attending professional workshops, industry events, certification courses, and reviewing professional publications

Expert in your industry

You love working with numbers

You enjoy negotiating and can do it well

You are a good mentor and coach to others

You have the ability to effectively and proactively assess and discipline employees when they fail 

You enjoy travelling a lot for work
Read this blog to find out about a day in a sales director's shoes.
What are the working conditions for a sales director?
As a director, you will likely be in and out of the office attending events, travelling to meet with clients, and visiting other branches/companies within your district. So if you enjoy not being tied to your desk and having lots of face time with people, then working as a sales director could suit you well.
What is the average salary for a sales director?
According to our most recent data in 2018, the average salary for a sales director was £69,259.95. This figure showed a 3.68% increase from the data collected from the Simply Sales Jobs site in 2017.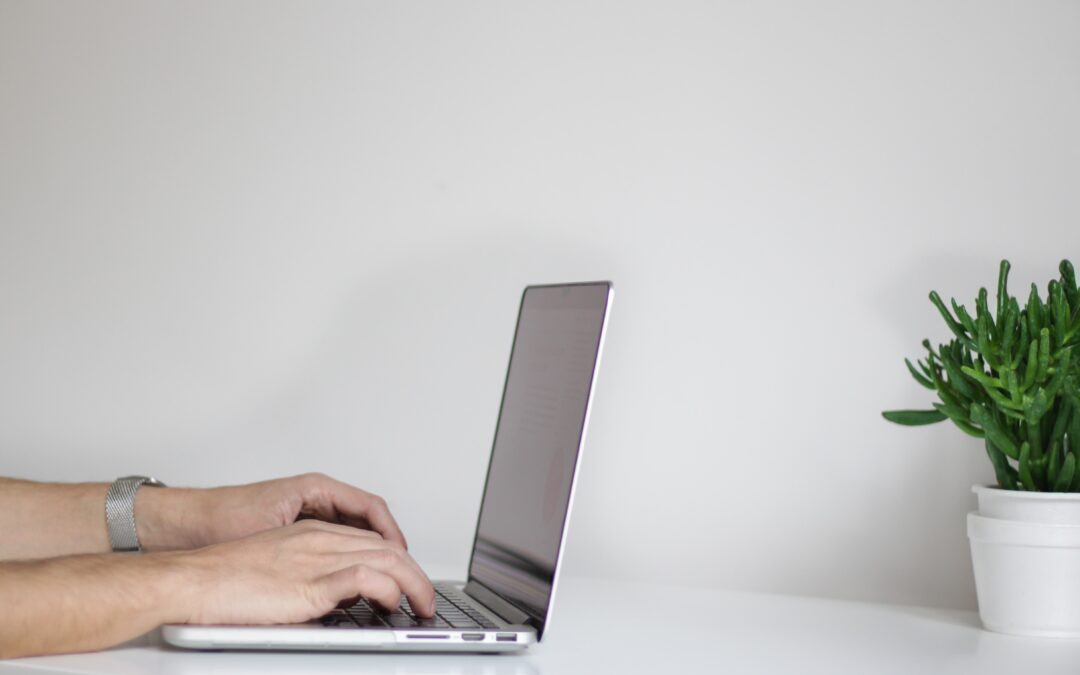 Simply Sales Jobs and TopCV partnership Simply Sales Jobs, the leading job board for the sales industry, and TopCV, the world's leading CV‑writing service have partnered to support candidates in getting hired faster with a job-winning CV. The partnership will see...