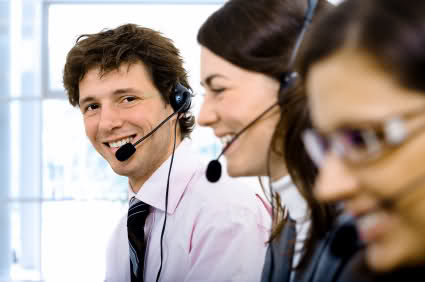 For those who are looking for a job in the sales industry, there are ample opportunities available out there. However, not every company has the best of intentions when it comes to their employees. They may treat their sales team as nothing more than...
How to write a standout sales CV
Find out what recruiters are secretly looking for and how you should present your CV.