Work in sales recruitment?
Keep up to date with our industry insights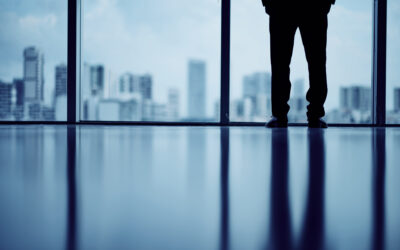 We recently caught up with Angela Bradby from Link Resources to find out the major challenges that recruiters are now facing during these unprecedented times. This is what she had to say... "The spread of COVID-19 has had considerable effects on the global...
2019-20 sales recruitment report
Insights on jobseekers, salaries, job demand and more…