Work in sales recruitment?
Keep up to date with our industry insights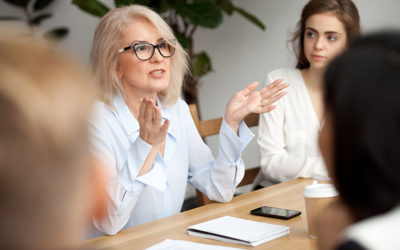 Richard Palmer from Suretrain provides more advice on why sticking with the sales team to avoid rocking the boat, or taking the time to recruit new talent could be detrimental to your business strategy.They are good people! I can't afford to replace them!...