Work in sales recruitment?
Keep up to date with our industry insights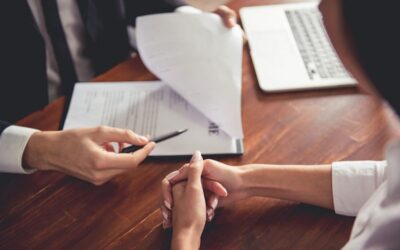 Not everyone is honest when it comes to applying for jobs. Stretching the truth on a CV or cover letter isn't unheard of, but it does present some problems for recruiters who are looking for the right person.In 2017, Robert Half released results from a...
2018-19 sales recruitment report
Insights on jobseekers, salaries, job demand and more…