Work in sales recruitment?
Keep up to date with our industry insights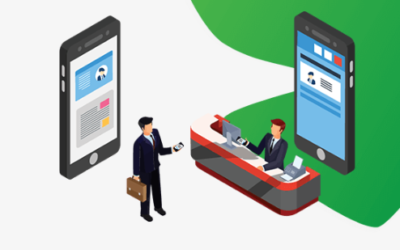 We all have our preferences when it comes to running events - but if the coronavirus has taught us one thing, it's that virtual events can't be stopped. While physical events have been put on complete hold for the time being, the virtual world is booming,...
2018-19 sales recruitment report
Insights on jobseekers, salaries, job demand and more…