Careers Advice
For jobseekers in sales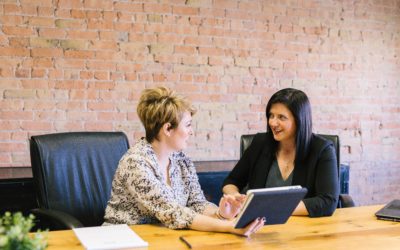 If you're looking for your next job as an account manager, you're going to need to be able to provide a proven track record of success to potential employers. You can do this by crafting a strong CV.  How to write an Account Manager CV To write a tailored...
How to write a standout sales CV
Find out what recruiters are secretly looking for and how you should present your CV.