Simply Sales Jobs and TopCV partnership
Simply Sales Jobs, the leading job board for the sales industry, and TopCV, the world's leading CV‑writing service have partnered to support candidates in getting hired faster with a job-winning CV. 
The partnership will see TopCV being offered to Simply Sales Job's candidates where you can submit your CV for a FREE review by a CV expert. 
TopCV – "Your CV is one of your most important career tools. But many professionals have no idea where to start, what to include, and what to leave off of their CVs. That's where TopCV comes in. We can carefully craft your career story to target the job that you want to land." 

 
If you're looking to start a new position, there are many benefits to ensuring your CV stands out.
 5 game-changing reasons you need a professional CV:
Get a higher salary:

Candidates with a professionally written CV on average receive a 7% increase in salary compared to those without. 

Get your dream job:

Candidates reported finding work at a 32% higher rate than those who applied to roles with their DIY CVs.

Avoid rejection:

75% of applications are instantly rejected at the point of application due to being filtered out by the ATS (Applicant Tracking System).

Stand out from the crowd:

Once you get past the ATS, recruiters on average spend 10 seconds reviewing a CV, layout and format should be easy to read. 

Get your dream job quicker:

Candidates who used Top CV found their job in 3 months or less, faster than the 5-month average.
Submit your CV now in less than a minute! – click here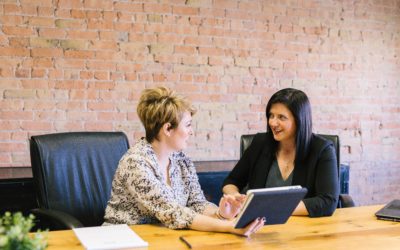 If you're looking for your next job as an account manager, you're going to need to be able to provide a proven track record of success to potential employers. You can do this by crafting a strong CV.  How to write an Account Manager CV To write a tailored...