Working in telesales will involve being based in a call centre, answering phone calls and making phone calls, 'cold calling' or speaking to established clients with the aim of driving sales of a product or service. 
Working in telesales
The following job requirements would typically be what we expect to see from a sales executive working in telesales.
Making and receiving phone calls regarding services/product
General day-to-day sales administration e.. updating client records, call records
Account management
Responding to enquiries and problems
Tracking sales results
Working towards targets set out by sales manager
Facilitate future sales
Identify prospective business
What skills do I need to work in telesales?
The following skills would benefit anyone working in telesales:
Confidence
Problem solving
Creative flair
Target-oriented
Account management
Communication skills
Motivated
What education do I need to work in telesales?
Few qualifications are needed to secure a job in telesales. Having the right kind of personality and drive are considered far more important than academic achievement by telesales companies.
If you can prove you have the flair to secure sales over the telephone, you'll be highly sought after in the world of telesales. Some training may be provided by the company offering the role.
What career progression could I see in telesales?
As with any sales department, you will typically progress from a sales assistant/sales executive role towards being an account manager or team leader. After considerable experience you will likely be considered for a sales manager role, which, if applicable, could progress to a regional manager or area sales manager role, and potentially a sales director role if you have the relevant experience and track record.
What could I earn working in telesales?
According to 2019 Simply Sales Jobs data, the average salary for telesales roles is £29,744.66. 
Find telesales jobs on Simply Sales Jobs today.
[simplyjobs site_url="https://www.simplysalesjobs.co.uk/" placement="post" site_name="Simply Sales Jobs" username="SEO_TEAM" password="fmgseo" feed_identifier="blog_telesales" category="Telesales jobs"][/simplyjobs]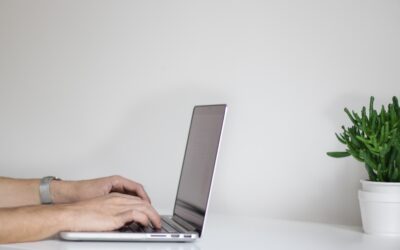 Simply Sales Jobs and TopCV partnership Simply Sales Jobs, the leading job board for the sales industry, and TopCV, the world's leading CV‑writing service have partnered to support candidates in getting hired faster with a job-winning CV. The partnership will see...