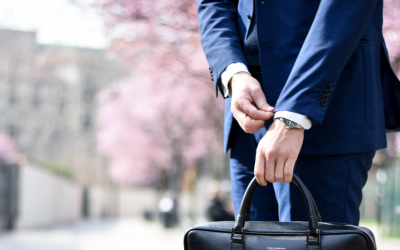 Young sales professionals evolve in the workplace faster and more creatively than ever before. This is mostly due to the advances in technology and intelligence available to them. As younger generations are introduced to the world of work,...
How to write a standout sales CV
Find out what recruiters are secretly looking for and how you should present your CV.