If you enjoy the thrill of closing a sale and talking to lots of people, then a career as a sales executive could be right path for you. Sales executives are the key point of contact between a company and its clients. They promote products and services to customers and negotiate contracts, amongst other tasks, to improve profits for the organisation. Take a look below to see a full job description for a sales executive.
What does a sales executive do?
A sales executive builds business by developing and managing relationships with customers, identifying and selling solutions to their problems, whether it be a product or a service. 
Other responsibilities might include:
Maintaining quality service by establishing and enforcing company standards through customer service
Identifying product or service improvements or new products, by adapting to commercial and competitor trends
Preparing reports by collecting, analysing and summarising information
Selling products to new or existing clients and establishing solutions to their business problems
Finding business opportunities by identifying prospects and evaluating their position their in the industry
Working in a team by accomplishing related results as needed
What qualifications do you need to become a sales executive?
Any degree subject is acceptable for a sales degree, although relevant qualifications are preferred for some positions – e.g. if you completed a medical degree, this might be helpful with the likes of a medical recruitment role.
Relevant experience like customer service or being in contact with the general public will also be useful. Relevant qualifications might include NVQ Level 4 in Sales Management, Level 5 Diploma in sales and Account Management (ISMM), or/and a Level 6 Executive Diploma in Strategic Sales and Account Management.
What skills do you need to become a sales executive?
If you are resilient, have great communication skills, and a confident attitude, you could thrive in this role. Other skills that will benefit the job include:
The ability to present your ideas or demonstrate a service or product to a group of people
The ability to develop strong client relationships
Negotiation skills
Be self-motivated and driven
A competitive nature
Prospecting skills
Hitting sales targets
Being creative and proactive
Ability to work independently 
How much does a sales executive earn?
Starting salary: £23,000
Average salary: £35,386.87
Experienced salary: £52,500
See the latest Sales Executive jobs from Simply Sales Jobs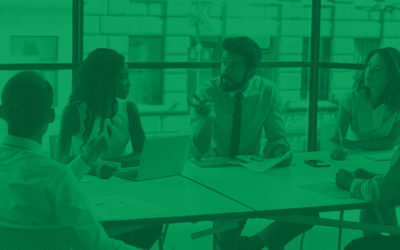 Attractive salaries, commission and the opportunity to work in a varied role, are just some of the reasons why graduates choose a career in sales. Sales forms the career of every business, and if you excel in this profession, it can be lucrative. In this...