Job Hunting Tips
For jobseekers in sales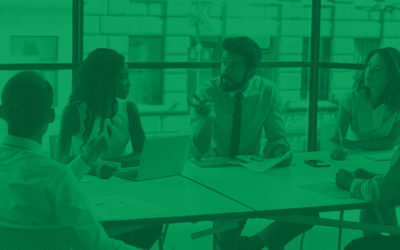 Attractive salaries, commission and the opportunity to work in a varied role, are just some of the reasons why graduates choose a career in sales. Sales forms the career of every business, and if you excel in this profession, it can be lucrative. In this...
How to write a standout sales CV
Find out what recruiters are secretly looking for and how you should present your CV.