Work in sales recruitment?
Keep up to date with our industry insights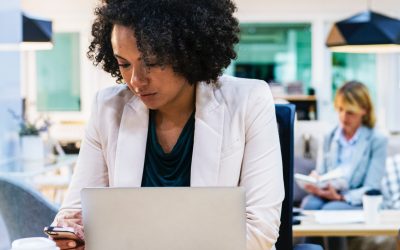 The Office of National Statistics has released figures showing that those who are a sales manager, or in a more senior role, earn over the national average of £35k per year. Their yearly survey showed that the average salary for men and women combined was...
2019-20 sales recruitment report
Insights on jobseekers, salaries, job demand and more…