The Office of National Statistics has released figures showing that those who are a sales manager, or in a more senior role, earn over the national average of £35k per year.
Their yearly survey showed that the average salary for men and women combined was £29,009, which includes those in both full-time and part work. For those in full time work the average salary is £35,423 and £12,083 for those in part-time.
How much can you earn with a career in sales?
Unsurprisingly, sales directors scooped the largest take-home salaries, with full time roles averaging £93,967 per year and part time roles £32,980. Sales account managers saw the second highest salary, with an average full-time salary of £52,500 and part time £23,379. Associates came third, earning £44,990 full-time and £16,910 part time.
For those in the earlier stages of their career, full-time salaries sat just under the national average. Sales administrators take home £22k full-time and £11k part-time, and sales juniors between £17-22k full-time and £9k-£11k part-time.
It's no surprise that sales is a popular career choice, as sales roles are found in nearly every industry. After all, most companies exist to sell their products or services to others and rely on talented sales people to generate their revenue. Sales executives were in the top 10 most popular jobs for the UK in 2018, and when you see the figures it's easy to see why. Sales executives take home an average of £37k full time (£2k per year higher than the average UK worker) and £12k part time, which also tops the UK average, albeit by just £735.
And salaries are on the rise
All sales professionals captured in their report showed a yearly salary increase of at least 2% for full-time roles. Directors, executives and sales supervisors cashed in the greatest percentage increase, with a 6.6% rise year on year. Sales associates  came in a close second, with an increase of 4.7%, and elementary sales professionals were just behind with a 4.5% increase. Account directors and sales administrators saw the lowest percentage increase, of 3.8% and 2.3% respectively, however in the full picture of the economy this is still very healthy. The ONS UK workers are earning on average 2.5% more year on year. This is where it were sitting just before the 2008 financial crash, which saw a 300,000 people made redundant and an average salary decrease of -2.5% across the board, so good news for those job-hunting!
Women in part-time sales roles earn more than their male counterparts
The ONS estimated that across all roles surveyed, there was an average of 9.1% difference between men's salaries and women's salaries, with men earning this amount more than women per hour.
Sales reported figures somewhat close to this, with the average being 11.4%. The biggest gap between men and women's salaries was for associate professionals in sales, where men earn 18.1% more than their female counterparts. The smallest difference was in sales administrator roles, whereby women earn 5% less, far lower than the national average.
However, it was also shown that women tend to earn more than men in part-time sales roles. Sales directors, associate professionals and administrators all had higher part-time salaries than men in the same role.
You can see a full breakdown of the statistics and figures on legal salaries in the table below:
| | | | | | | |
| --- | --- | --- | --- | --- | --- | --- |
| | Male Full Time | Female Full Time | Male and Female Full Time | Male Part Time | Female Part Time | Male and Female Part Time |
| Sales directors | £97,755 | £81,749 | £93,967 | No figure recorded | £32,980 | £32,980 |
| Sales associate professionals | £49,141 | £38,179 | £44,990 | £15,482 | £17,342 | £16,910 |
| Business sales executives | £40,433 | £31,035 | £37,720 | No figure recorded | £12,450 | £12,818 |
| Sales accounts and business development managers | £55,976 | £45,788 | £52,500 | No figure recorded | £24,690 | £23,379 |
| Sales administrators | £22,860 | £21,991 | £22,149 | £11,503 | £11,695 | £11,674 |
| Sales supervisors | £23,234 | £20,571 | £21,990 | £12,265 | £11,057 | £11,320 |
| Elementary sales occupations | £17,494 | £16,830 | £17,272 | £9,450 | £9,364 | £9,397 |
| UK Average | £39,003 | £29,891 | £35,423 | £12,906 | £11,835 | £12,083 |
See the latest jobs from Simply Sales Jobs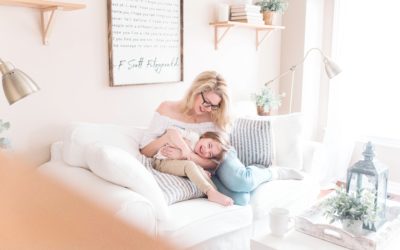 Does your news feed have anything other than coronavirus on it? Is it all you see on the TV right now? Yes, we need to stay informed, but could the focus on coronavirus leave us feeling deflated and like there's no light at the end of the tunnel?...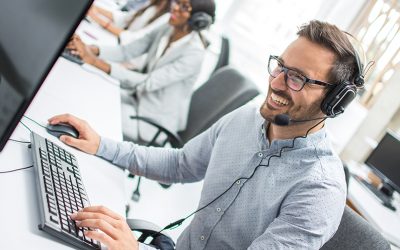 Few qualifications are needed to secure a job in telesales. Having the right kind of personality and drive are considered far more important than academic achievement by telesales companies.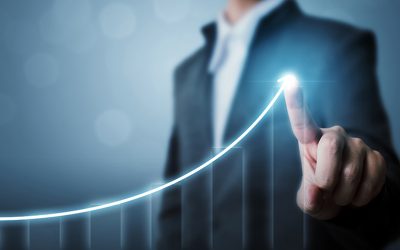 The role of a Business Development Manager is to steer the direction of a company and its business opportunities and strategy. Objectives for business development managers might include expansion, obtaining new business, branding and exploring new...