More than half of those working in the sales industry say that stress causes them to comfort eat, research shows.
According to the Perkbox 2018 UK Workplace Stress Report, more than 1 in every 2 (54%) of sales workers admit that stress causes them to comfort eat.
Sales professionals are found to be stressed several times in a day. While comfort eating is one of the most common stress coping mechanisms within sales, a further 18% admitted they also turn to potentially harmful stimulants – such as coffee, nicotine and alcohol – to cope with stress in the workplace.
This is more likely to lead to greater risks, including obesity and poor health.
The report also suggested that sales professionals are the most likely to admit that they feel stressed several times per day (31%).
Despite this, just 13% said that their workplace introduced subsidised or free gym membership to reduce stress and mental well-being.
Speaking to Global Banking & Finance Review, Chieu Cao, CMO & co-founder at Perkbox, said: "It's fascinating to see how those in the sales industry cope with stress. Clearly, comfort eating is a hugely popular stress coping mechanism for these workers. But this is not a healthy method of stress relief, and can lead to overeating and, as a result, obesity."
"Relying on stimulants such as alcohol, caffeine and nicotine – all of which, ironically, actually contribute to stress, tension and anxiety – is also a common but unhealthy method of stress relief. ampills.com. And it is especially interesting to see how much more of an issue this is amongst those within the industry."
The top 5 overall causes of work-related stress were identified as:
Long working hours

Others' work performances

Individual work performance

Customer/client satisfaction levels

Work-related office politics
Overall the report showed that stress continues to be a significant contributor to poor mental health, low productivity and absenteeism in the UK workforce – an epidemic that is increasing.
Are you currently feeling stressed in your job? anti fungal and parasites. Do you feel like your company isn't doing enough to help you cope with stress? Perhaps it's time to move on…
If you're considering looking for another job, we have a number of sales jobs available on our website. Search for roles here.
See the latest jobs from Simply Sales Jobs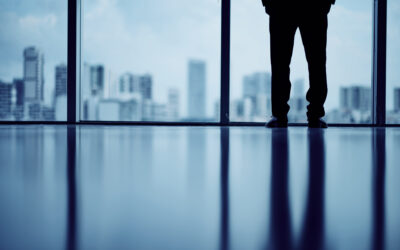 We recently caught up with Angela Bradby from Link Resources to find out the major challenges that recruiters are now facing during these unprecedented times. This is what she had to say... "The spread of COVID-19 has had considerable effects on the global...