These days you don't have to search very far to find a live event that is accessible to stream via a smartphone, tablet or laptop. In January 2017, Donald Trump's inauguration broke all records, becoming the most live-streamed event in the history of live-streamed television.
Also, in May this year, the whole world switched on their computers to watch Warren Buffett's comments at the Berkshire Hathaway Annual Shareholder's meeting. As data becomes more affordable, it becomes clear remote participation is on the rise.
After researching this growing trend over the last few years, here are the key developments in the digital event landscape that signal why virtual events are set to become the No.1 trend for 2020.
FOMO culture
According to professionals, Facebook users comment 10 times more on live videos than on regular videos, with other social media platforms closely following suit.
In a recent poll, over 80% of respondents favoured a good quality live stream, over a company's blog or social media posts. Live streaming content taps into people's fear of missing out on something (also known as FOMO!)
With this is mind, it's safe to hypothesise that compelling live feeds such as discussion sessions, webinars and tutorials will take centre stage in 2020.
With most of the social media networks adopting a 'Happening Now' feature, it's almost mandatory for marketers to broadcast some aspect of a corporate event onto the company's social media accounts to generate excitement while the event is still in progress. These changes have led many companies to form a hybrid event to cater for these remote audiences.
Peer-to-peer fundraisers are gaining momentum
Cast your mind back ten years and it was almost impossible to imagine a peer-to-peer (P2P) fundraiser happening virtually. People coming together to run a marathon or ride their bicycles across the city for charity is such a communal activity, it didn't seem plausible that a virtual approach could deliver the same results.
However, with the growing popularity of wearable fitness tracking devices, it has become a lot simpler for nonprofits to arrange P2P campaigns for supporters where they virtually participate in their own time from wherever they are in the world. This of course opens the door to a global audience and changes the possibilities of the event in its entirety.
Virtual fundraisers, such as the British Heart Foundation's My Marathon and Alzheimer's Research UK's Running Down Dementia have already proven their worth. After spotting this trend, many software companies are starting to invest in the development of peer-to-peer fundraising applications that sync with wearable fitness trackers and enable users to raise money for charity based on how far they run or ride, the number of steps they take or the number of calories they burn.
Attendee tracking just got serious
Tracking visitor attendance has been a hot topic of discussion in the event tech industry for several years now. It's considered that one of the most important benefits of virtual events (over physical ones) is the ability to track leads, quantitatively measure event performance and gauge event ROI down to the core statistics.
For 2020, it's expected that attendee tracking at events will hit fifth gear owing to the decreasing costs of using RFID and NFC and on-demand content consumption on the rise. These tools, that can only be manipulated in a virtual environment, help track event attendance, visitor traffic patterns, and engagement levels while providing statistics that can easily be translated into ROI.
It's all about me!
Event marketers continually try to provide detailed and customised experiences for attendees. One way in which virtual events can assist this is post event, as companies can send personalised content to their visitors based on the attendee activity during the event.
Since executive reports can show which attendee engaged with what content at the event, it becomes very simple to share relevant material with individual users during the follow-up. For attendees, this event is suddenly personalised to them and tailored to their exact needs.
Event hosts can furthermore conduct polls, surveys and capture detailed information during the registration process to gather more insights about their attendees. This information will enable hosts to amend, adapt or improve future events to suit the needs and desires of their audience.
What's next?
The continued growth of virtual events creates new and exciting opportunities for event organisers. In a recent survey by the PCMA Education Foundation, 67% of respondents expected to leverage technology to remotely participate in events in the next three years.
However, delving into the virtual world isn't as easy as going live on Facebook or Instagram. To truly engage audiences in the highly competitive digital landscape of today, you need to deliver a top-notch virtual event experience that is geared towards delivering value to its visitors.
Join us at the Sales, Marketing & Hospitality Job Fair
You guessed it! It's a virtual job fair!
The fair will be live from 9am – 5pm on January 14th and you can speak with employers about genuine career opportunities, watch and participate in webinars and search and apply for jobs.
For more information, or to register for your free ticket, simply click the orange button now.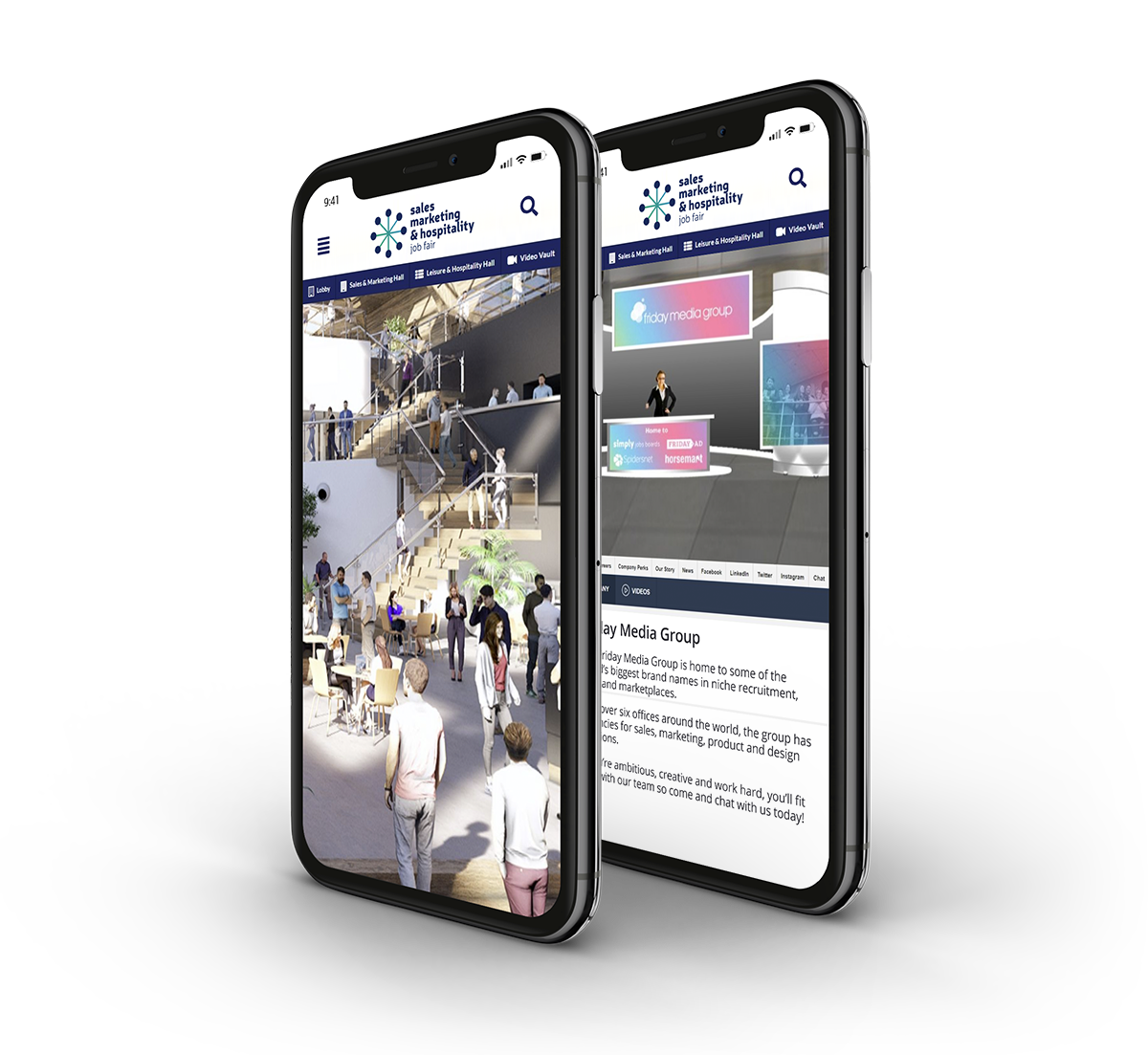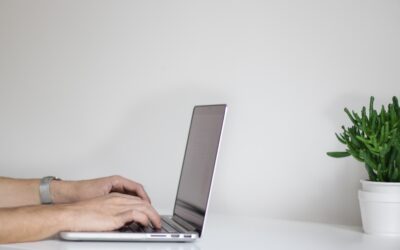 Simply Sales Jobs and TopCV partnership Simply Sales Jobs, the leading job board for the sales industry, and TopCV, the world's leading CV‑writing service have partnered to support candidates in getting hired faster with a job-winning CV. The partnership will see...