Advances in technology mean that sales professionals should act more like business consultants, according to LinkedIn.
The findings were published as part of their State of Sales 2017 study.
The survey of over 2,000 sales professionals and business decision makers shows that top performing salespeople are the individuals who make time to understand a client's business before approaching them with an initial pitch.
The decision makers surveyed said that a salesperson who could show a good understanding and insight of their company is more favourable to engage with.
89% of decision makers surveyed said they were more likely to engage if they think the salesperson has a clear understanding of where they fit in the company's decision-making hierarchy. 88% will be more likely to engage if the brand is able to target the right person for discussion or the content in question.
79% would not engage if they felt research on their company hadn't been done, and 62% will not pursue with an impersonal approach.
In a press release, LinkedIn revealed that the findings show that sales teams "need to behave more like informed business consultants" that use technology to "gain valuable insights on prospects and their challenges to win in today's competitive environment".
Liam Halpin, head of LinkedIn Sales Solution, EMEA, said: "Now that customers can get the information and products they need at the click of a button, sales professionals can no longer rely on the steak dinner and hard sell approach. They need to add value through their expertise, insights and knowledge of a client's needs, otherwise they will struggle to get anywhere in today's hyper competitive business landscape."
See the latest jobs from Simply Sales Jobs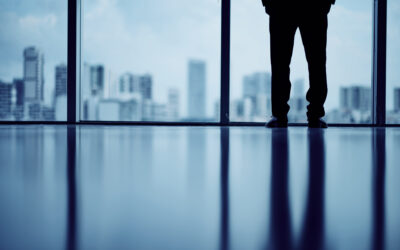 We recently caught up with Angela Bradby from Link Resources to find out the major challenges that recruiters are now facing during these unprecedented times. This is what she had to say... "The spread of COVID-19 has had considerable effects on the global...