The role of a Business Development Manager is to steer the direction of a company and its business opportunities and strategy. Objectives for business development managers might include expansion, obtaining new business, branding and exploring new opportunities. The role cam prove lucrative, provided you can demonstrate a flair for encouraging new business accounts. Seniority will vary by company.
Learn more about Business Development Manager jobs in the guide below.
What are the job responsibilities as a Business Development Manager?
The day-to-day duties of a Business Development Manager can include the following tasks:
Forging new business relationships and developing existing ones
Overseeing the administration of accounts and business data research
Working in close conjunction with call centre staff to analyse sales figures
Carrying out market research and offering feedback on trends and developments
Meeting clients to promote the business
Analysing company PR and social networking strategy
Performing a leading role in new product development
Offering final approval to specific sales and marketing decisions
What skills do I need as a Business Development Manager?
The skills best suited to Business Development Manager jobs include:
Negotiation skills
Strong leadership skills
Problem solving skills
Creativity skills
Good business acumen
Financial management skills
Project management skills
Good level of English
Organisation skills
Excellent communication skills
Great interpersonal skills
The ability to network
What experience do I need to become a Business Development Manager?
To become a Business Development Manager, you should have plenty of experience within sales and/or customer service, and ideally project management. If you are looking to work in a specific industry, you will likely need a solid grasp of this area to advance in your role. With experience, you could progress to a Senior Development Manager, Business Development Executive or a Director.
What are the working conditions for a Business Development Manager?
Typically, the role of a Business Development Manager will be 9-5, Monday-Friday, although this job role can sometimes involve occasional travel to exploit business opportunities, which may include unsociable hours and weekends – particularly if international development is a key part of the business. It does vary depending on the organisation, and you might find yourself out of the office alot more than being at your desk. Most employers will demand a full clean driving license as a condition of your employment.
What is the average salary for a Business Development Manager?
According to our latest Simply Sales Jobs data from 2019, the average salary for Business Development Manager is £39,769.40. This figure also increased from 2018 by 11.08%, suggesting the rise in demand for talented individuals for this role.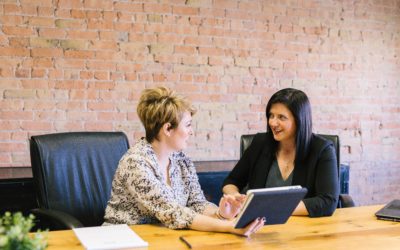 If you enjoy the thrill of closing a sale and talking to lots of people, then a career as a sales executive could be right path for you. Sales executives are the key point of contact between a company and its clients. They promote products and services to...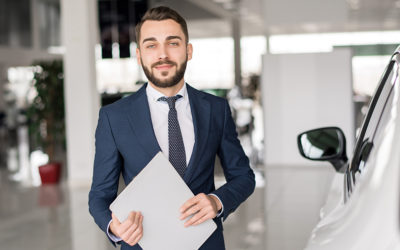 A car sales executive works with customers to understand their needs with regards to buying a car. They will also assist customers with buying, viewing and test driving a car. Car sales jobs tend to work on commission, so anyone interested in this role...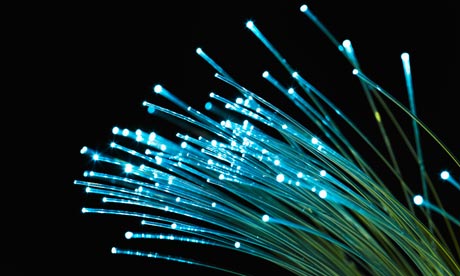 IT sales professionals work with clients who are investing in hardware and software systems, or that need IT consultancy work carried out for their organisation