Want to know how much you could make working in the sales industry? Or what the average salary ranges for different jobs are?
There are a wide range of jobs in sales, and pay varies significantly based on job title.
Below, we have presented a full salary report from data we collected from the Simply Sales Jobs website, based on the salaries being offered for the relevant job adverts posted from 2018-19. We also looked at how the figures compare to the data collected in 2017-18.  
The report also discusses skills that are in demand.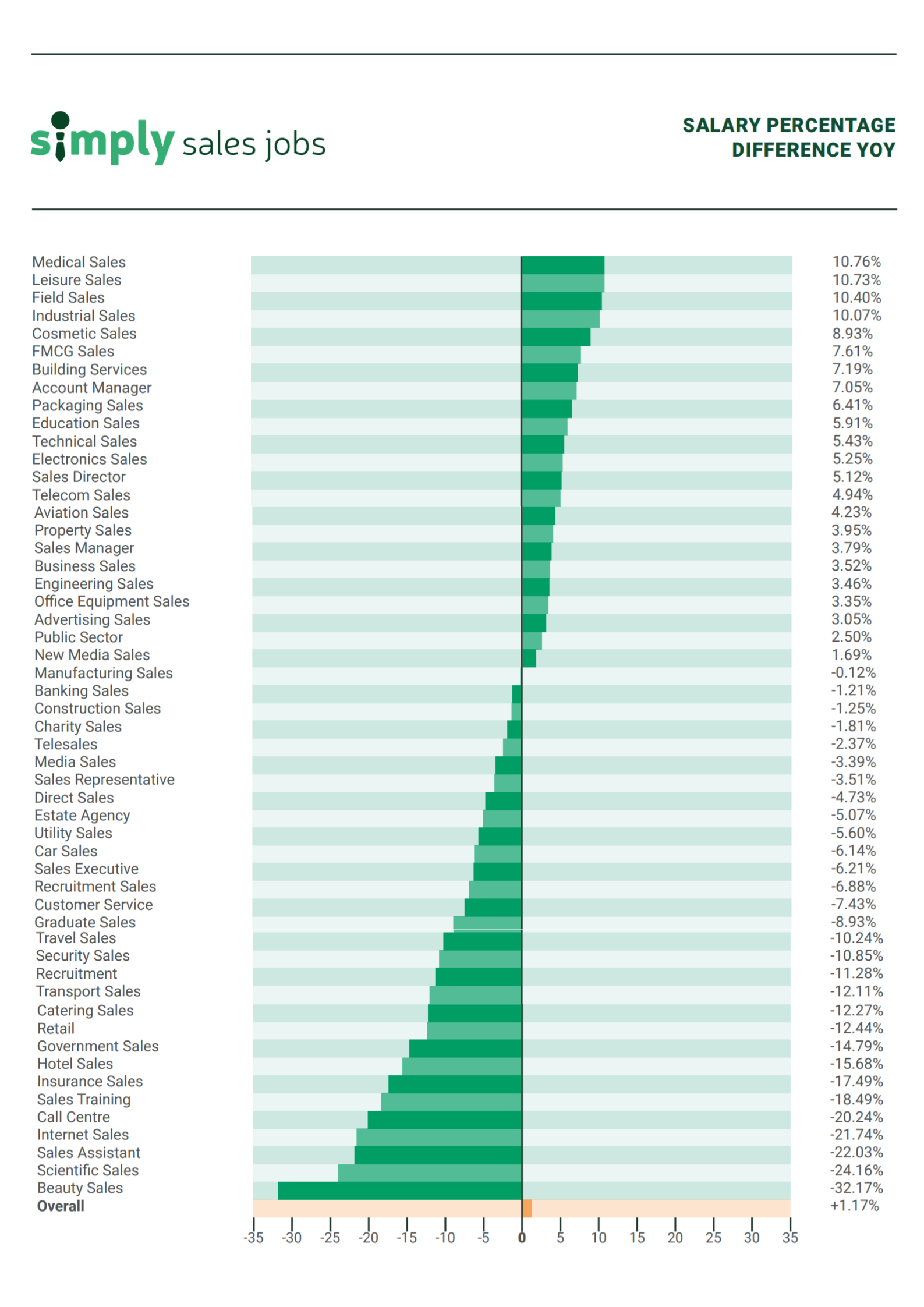 In 2019, Pharmaceutical Sales roles experienced the highest growth in average salary, rising by 30.23%.
In second was Professional Sales, which increased by 27.96%, followed by Area Sales Manager. The average salary for this category increased by 24.17% from 2018.
The average salary for Financial Sales grew by 20.21% in 2019, followed by Agriculture Sales.
Beauty Sales experienced the largest decrease in average salary in 2019, dropping by 32.17%. This was followed by Scientific Sales (-24.16%) and Sales Assistant (22.03%) average salaries.
If you would like to see the report in full, download it here:
See the latest sales jobs from Simply Sales Jobs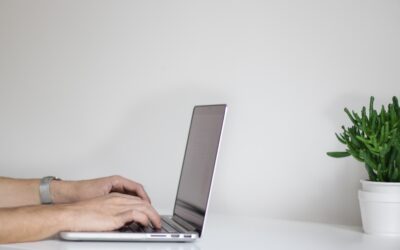 Simply Sales Jobs and TopCV partnership Simply Sales Jobs, the leading job board for the sales industry, and TopCV, the world's leading CV‑writing service have partnered to support candidates in getting hired faster with a job-winning CV. The partnership will see...